More Superhard imported German composite materials that professional production diamond and CBN(cubic boron nitride ) cutting tools.With High hardness, wear resistance, the workpiece can be achieved grinding effect.
In the following, we will briefly introduce what areas will use our PCBN tools:
1. Aerospace Industry
PCBN tools for machining titanium alloy

PCBN tools for machining high temperature alloy

PCBN tools for processing high strength alloy steel parts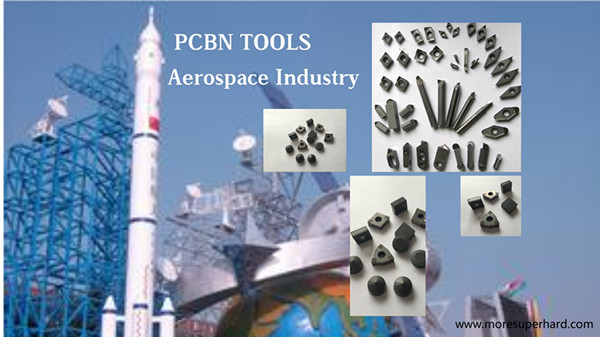 2. Others Industry

White cast iron ,chilled cast iron ,roll overlaying ,large high chromium cast iron rolls ,high-temperature bearing ,tungsten carbide products ,quartz products, ceramic roller ,wear resistance cast iron ,high manganese steel ,brake disc, bimetallic mud pump cylinder liner ,mud pump valve body seat carburizing.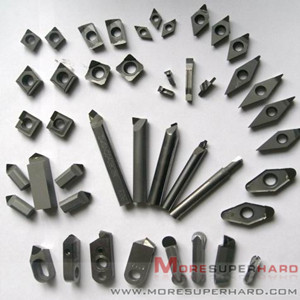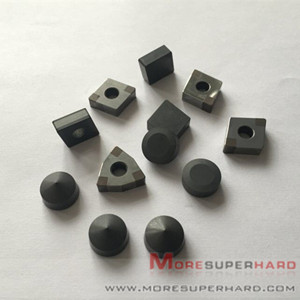 CBN inserts is the used of artificial methods at high temperatures and pressures synthesized by the cubic boron nitride powder and a small amount of binding agent, just less than diamond and much higher than other materials, it with diamond tools called the superhard cutting tool. There are nature of high hardness, thermal stability and chemical inertness, thermal stability is much higher than PCD, for The iron metal elements it have larger chemical stability, it commonly used in the cutting of ferrous metals. CBN inserts is a major contribution to metalworking, cause a revolutionary change of the cutting industrial,it is the second leap cutting technology.