Vitrified bond is a vitreous binding material and generally contains pores inside while other materials contain no pores. Therefore vitrified bond wheels have excellent grinding ability and are superior in forming.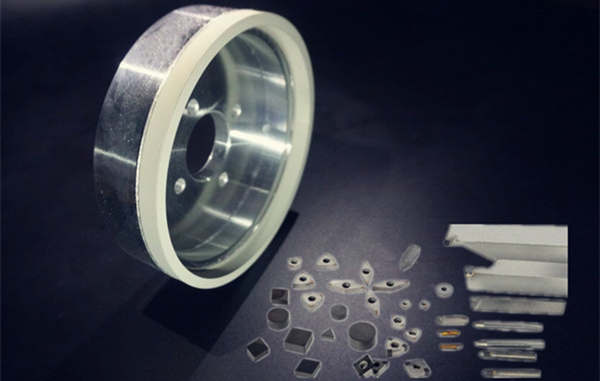 Application of vitrified diamond grinding wheel
Tungsten carbide: tungsten carbide tools
Diamond: Natural single crystal diamond tools , PCD tools.
Ceramic : Aluminum ceramic tools, silicon carbide ceramic tools, CBN, cermet
production flow chart: vitrified (ceramic) diamond grinding wheel for PCD tools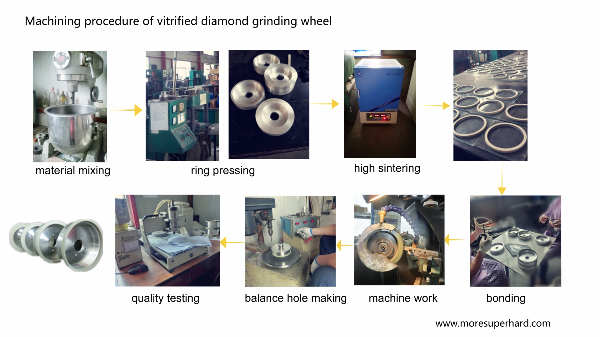 Related Products